2022
Yoga Classes – Yin Yoga with Jan Cowan
Mondays and Wednesdays 4:pm-5:15pm
Those who attend can expect to improve strength, flexibility and balance, as well as finding support in reaching their own personal goals. Yoga teacher Jan Cowan is trained in traditional Iyengar-style yoga; and in addition has experience in practicing and teaching other styles, including Vinyasa yoga, Yin Yoga and Restorative Yoga.  Read more. 
---
May 21, Dunsmuir High School Prom night
---
Friday May 27, 7:30 pm – Sound Advice Dance Party $10 at door
They're back. ! Yes the FUNK!! Reggae, Blues, it's a dance party! One Nation Under a Groove.
---
Saturday, May 28, 7:30 pm – Allison & Victor + Midnight Band $10 at door  with Bruce Calin (bass) and Stefan Schittko (keys)
Allison Scull and Victor Martin's unusual collaborative style–singer-songwriter plus saxophone–connects grown-ups and little people alike. Together, they create a fusion of musical forms uniquely their own. They blend roots music — a fusion of jazz, folk, blues, a little funk, originals and some jazz standards laced with some French lyrics.
---
Sunday, May 29, 2022, 7:30 pm, $10 at door
"It's A Hit" featuring David (The Doctor Of Bebop) Watson, Pete Petersen and David Kim
Listen and learn more and Listen here, too. 

"I started singing when I was in third or fourth grade," David Watsons remembers, "and I have mostly listened to jazz all of my life. Ella was my first love. Her singing turned my head around when I was around seven years old." After hearing Ella Fitzgerald, he knew that that was the musical direction that he was born to follow. Read more.
---
Learn Argentine Tango in Dunsmuir
If you can walk, you can tango!
Mondays,  June 6th
Drop-In Friendly Class $10
no partner or experience needed
veterans & high school students free!
Friday, June 3
Private Event
Saturday, June 4
Private Event
Friday, June 10
Private Event
Saturday, June 11
Private Event
Sunday, June 12th, 7:30 pm
Jonathan Foster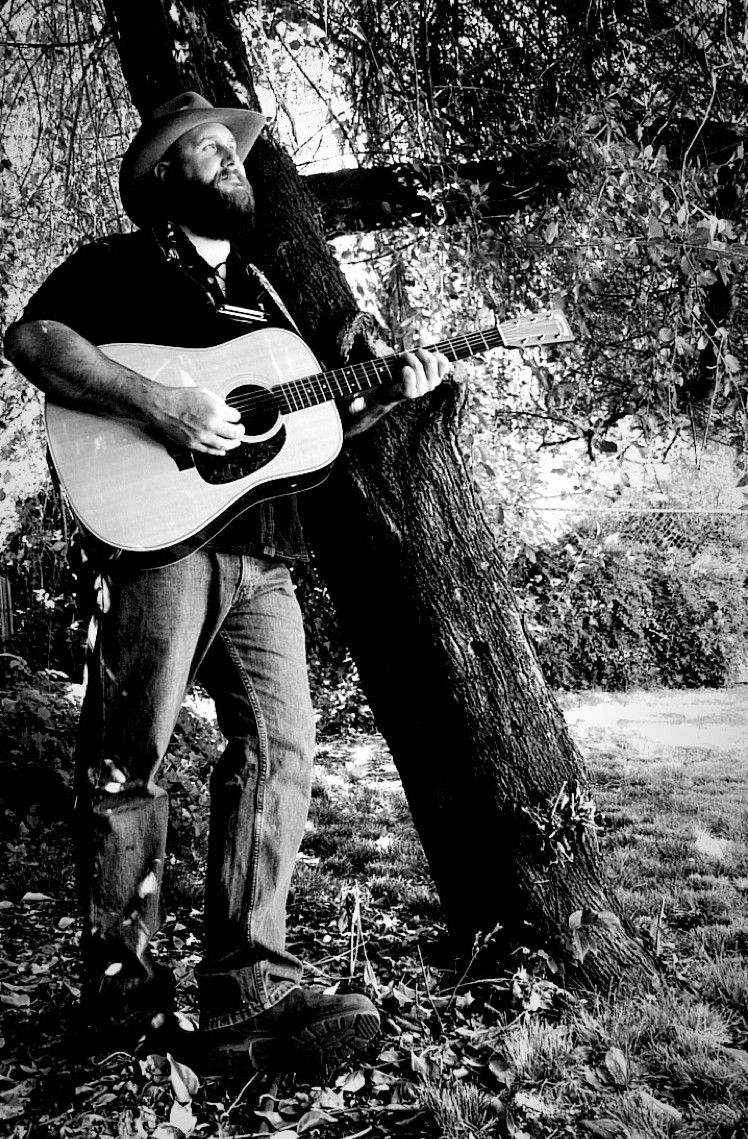 "A breezy songwriting style, alternating between lyrical introspection and worldly observation, takes listeners on the road with him across America, admiring the beauty of rivers and forests while appreciating individuality along the way."
– Ed Balint, The Canton Rep – Best Music of 2021
Saturday, June 18,
Narayan and Janet @830.pm $10
Narayan was an international touring trumpet player. Janet was a touring musician, award-winning video maker, and TV host. Somehow their paths crossed and with each bringing a unique history to the table, they decided to take advantage of that for their future. Narayan and Janet pieced together a style that is a fusion of jazz, pop, rock, and soul. With their prolific and always uplifting lyrics, they spread joy wherever they go. or playing various places in the Bay Area from Jazz clubs and festivals to spiritual centers in support of their latest release, We Are All Connected.
---
Sunday, July 3, 2022
Private Event
Friday, July 15, 7 to 10 pm
HoneyBee (Jazz)
$10 advanced, $15 at the door
Saturday, July 16, 7 to 10 pm
Against the Grain
$10 advanced, $15 at the door
Friday, July 29
Sound Advice 8:30 pm $15
Saturday, Aug 13
 Sound Advice 8:30 pm $15
Saturday, Aug 27
Private Event 11 am to 6 pm
Saturday, Sept 3
Sound Advice Sound Advice 8:30 pm $15
Friday and Saturday – September 30 and October 1 – Jazz in the Canyon